The EPI engineers have different interests. This richness is manifested in the clubs that they create. They manage their clutural, social, technological activities and sports.
For more information, please contact Mme Sawssen Laamiri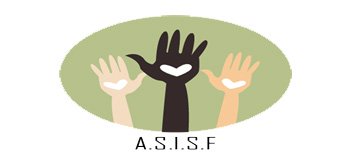 ASISF(Associations of International Solidarity with no  Frontiers) was crated by intenational students of the EPI-MA in 2013, and its objective is to facilitate the exchange between students in the EPI.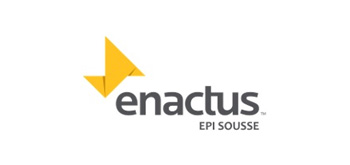 Enactus EPI Sousse is a part of the international program of Enactus. The purpose is to promote the social entrepreunariat near students and carrying them  in the implementation of projects through meetings and formations. EPI is the only school in  Sousse that is present in this program.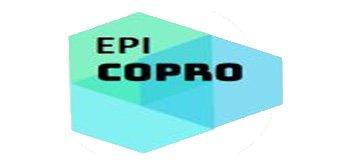 Preparation of programmation competitions.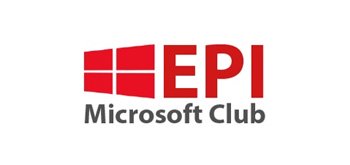 EPI Microsoft Club: This club allows students to discover the products and the recent technological innovations of Microsoft. It offers the possibility to assisst in formations and seminars, to integrate the international community of Microsoft and participate in national and international challenges.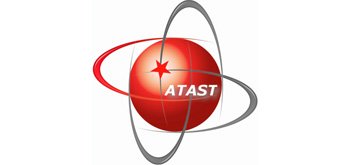 ATAST which aims:
Supervise EPI students in the field of robotics and diverse fields in science and technology.
Establishing a good  execution of the events related to spartnerships.
To organise ither activities for the benefit of students in EPI.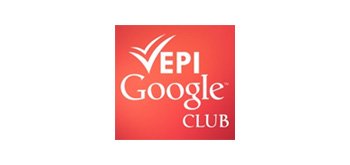 This club suggests formations and activities in the purpose of facilitating the integration of engineers students in their professional and social environments. It also reinforces linguistic competences and communication skills.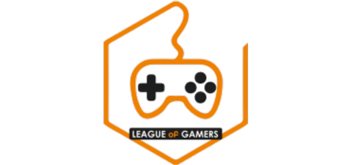 Conception of video games.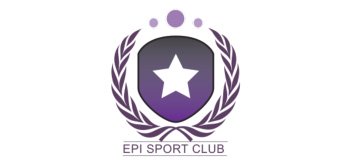 Giving importance to the sports in the engineer's life, this club offers the opportunity to practice the favorite sports and to participate in competitions.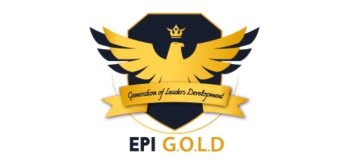 This club is interested in all the activities related to management,  commerce, entrepreneuriat and entreprises.