PROFESSIONAL MASTER IN E-BUSINESS MANAGEMENT /ALSO AVAILABLE IN FRENCH
The Master in "E-Business Management" is oriented towards the digitalization of the business environment; a field in exponential growth worldwide. We train professionals able of leading and supporting the technological development of organizations.
This Master will endow you with:
• Fundamental techniques for the strategic development of organizations and based on electronic management (administration, marketing, commerce, etc.).
• Skills and knowledge needed to assess, manage and improve the operational functions of an organization.
• Market analysis capabilities through the integration of product and service design and development systems.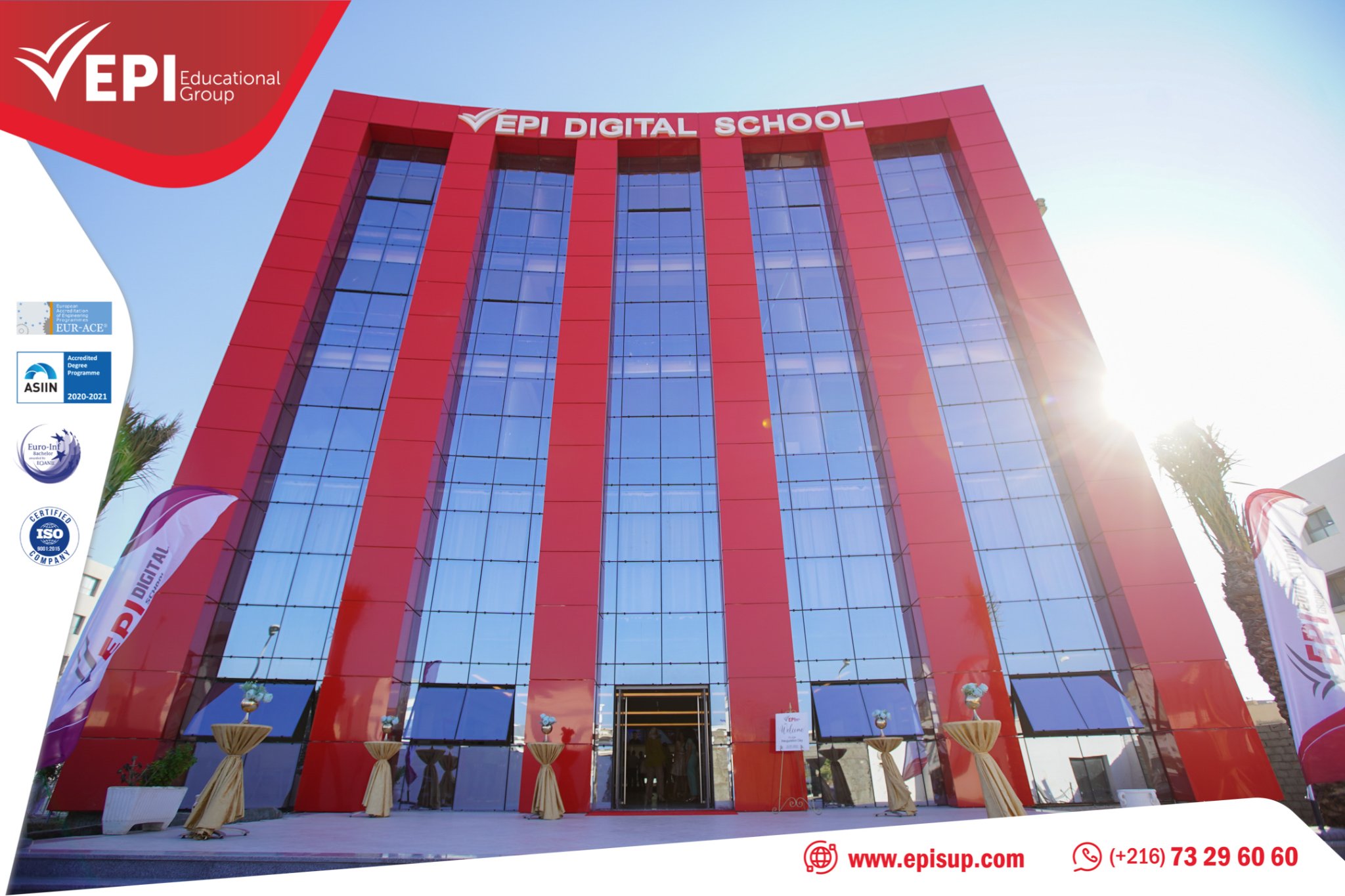 Strategic management
Strategic human resource management
Information Systems Governance
Information Systems Audit
Database management system
Data analysis
Web design workshop
Community management
French
Business English 1
Innovation management
Digital entrepreneurship
Company financial management
Project set-up and financing
Digital technologies
Integrated management software
Operating systems and networks
Information systems security
Digital law
MOS certification
French
Business English 2
 
Management of digital transformation
Strategic marketing
Ecommerce
E-Commerce Workshop
Knowledge management
Dashboard and reporting
Leadership and team management
Social Media Optimization (SMO)
Managerial certification (ESB)
Methodology seminar
Internship, internship report and defense