The EPI Group provides scholarships to the best students.
It si about rewarding the  effort, seek the excellence and encourage students who are distinguished by their final results, their work and their exceptional behaviour.
The Scientific Consultancy of the school is in charge of defining the criteria of selection, to evaluate the files and to prepare a list for the excellent students in every year.
UNIVERSITY YEAR 2017/2018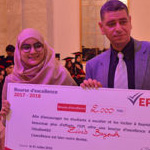 Zeineb BAYOUDH
1ère année préparatoire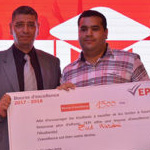 Zied EL WARDENI
2ème année préparatoire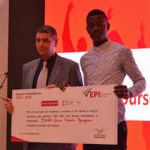 Brondon Soumo KAMENI NGANOUM
3ème année Génie Civil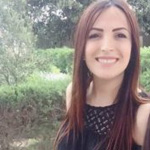 Rahma MANSOUR
2ème année licence
UNIVERSITY YEAR 2016/2017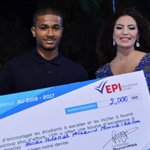 Hassan Abdallah MOUSSA CHAITOU
1ère année licence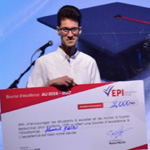 Ahmed KAIBI
3ème année Génie électrique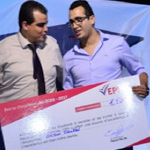 Naceur MANKAI
4ème année Génie Industriel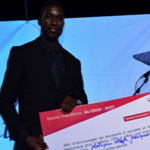 Jacques Yves MELOUPOU WAFO
2ème année préparatoire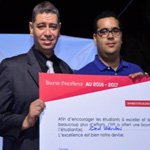 Zied EL WARDENI
1ère année préparatoire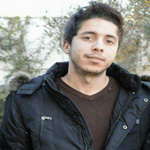 Iskander BOU ABDALLA
2ème année Licence
UNIVERSITY YEAR 2015/2016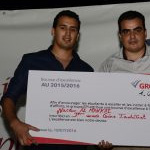 Naceur ALMANKAI
3ème année Génie Industriel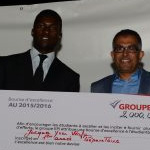 Jacques Yves MALOUPOU WAFOU
1ère année préparatoire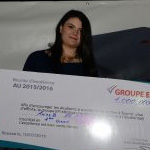 Anissa EL AMRI
1ère année master CCA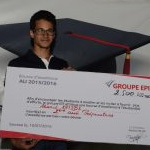 Ahmed KAIBI
2ème année préparatoire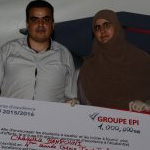 Chadha BAHROUNI
4ème année Génie Industriel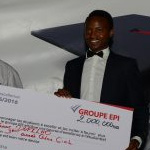 Franc DUFILHO
3ème année Génie Civil