The integrated preparatory cycle (IPC) is open to Bachelor students from the following sections :
Admission to IPC is accomplished through a contest ( the candidate's file and/or test) and an interview. Candidates have to show good marks in Baccalaureat and in their final classes.
This cycle is of two years and allows bachelors to have an access to one of the suggested specialties by EPI-Polytechnique. The passage is accomplished based on the continuous assessment.
Mathematics
Technical Sciences
Experimental Sciences
Computer Science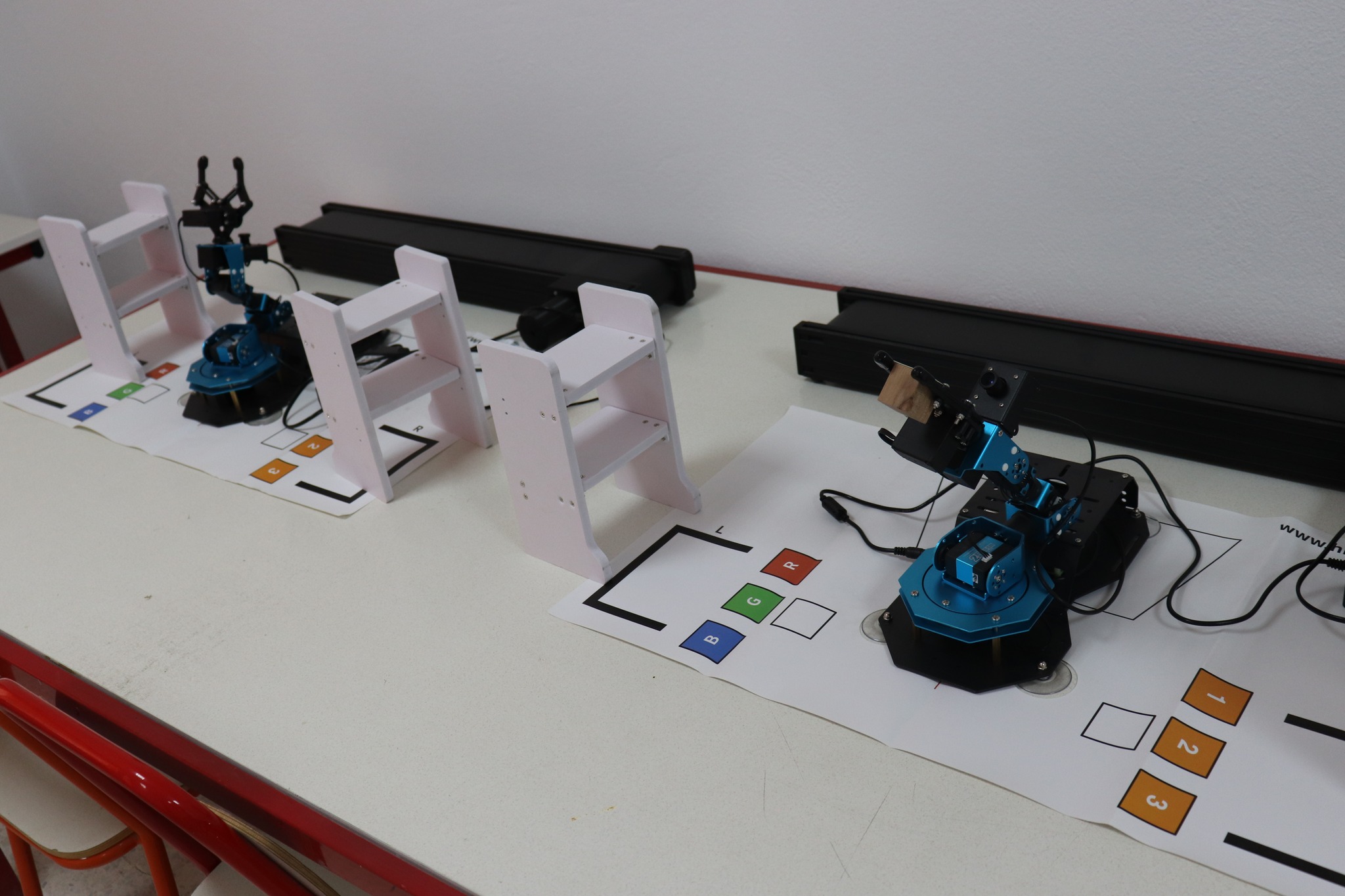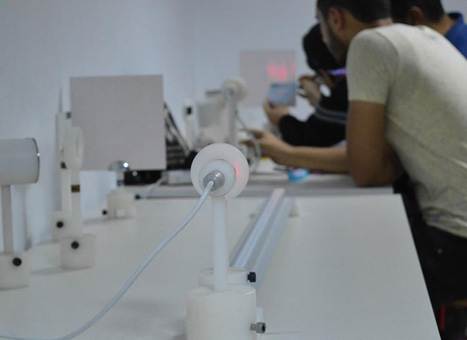 In order to prepare students for the variety of specialties, The IPC suggests two main courses: Information and Communication Technology (ICT) and Components and Systems Construction Engineering (CSCE).
As for the ICT, the subjects taught in two years are related to the required competences in the fields of Computer science and digital technologies Preparations in the CSCE course is done during the first year to all students and during a second year of pre-orientation where dominant ones are planned depending on the specialties suggested by EPI-Polytechnique : Electrics, Electromecanics, Civil and Industrlals.
The teaching content and the pedagogical methods of the ICT allow students to progressively develop their competences in an engineering school environment.
Algebra 2
Analysis 2
English 2
General Chimics
Electrocinetics 2
Electrostatics 
Frensh 2
Information 2: Technology and langage C
Thermodynamics
Engineering Sciences 2
Algebra 3
English 4
DAO
Digital electronics 
Frensh 4
Industrialisation
Informatic 3 : Info networks
Installation electric 2
Mini-Project
RDM 1
Thermal transfers
Algèbre 3
Math. Appliquées
Informatique 3
Thermodynamique
Instrumentation & Mesure
Science des matériaux
Mécanique générale
Automatique & contrôle
Schémas électriques
Management Industriel
Anglais 3
Technique de communication 3
Projet Personnel
Analyse 3
Proba & Stat
Informatique 4
Transfert thermique
Ondes et propagation
RDM
DAO/CAO
Electronique numérique
Installations Electriques 
Logistique
Anglais 4
Technique de communication 4
Projet Personnel