This training program is accredited.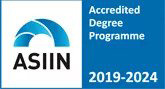 In the electromechanical engineering, the EPI assures a formation to the polyvalent engineers who are able to analyse, conceive and optimise the operating industrial systems in the fields of electrical engineering and mechanical engineering.
This formation includes the essential concepts of mechanical engineering (material science sciences, computer assisted drawings, thermodynamics, mechanic of fluid, machines elements, dynamics of vibrations, mechanical fabrication , aeronautics, industrial production, etc.) and those of the electric engineering (measuring techniques, the circuits and the electrical and electronic components, the signals and the means to treat them, the modelling of devices and functions and the simulation of their reaction via computers , etc.).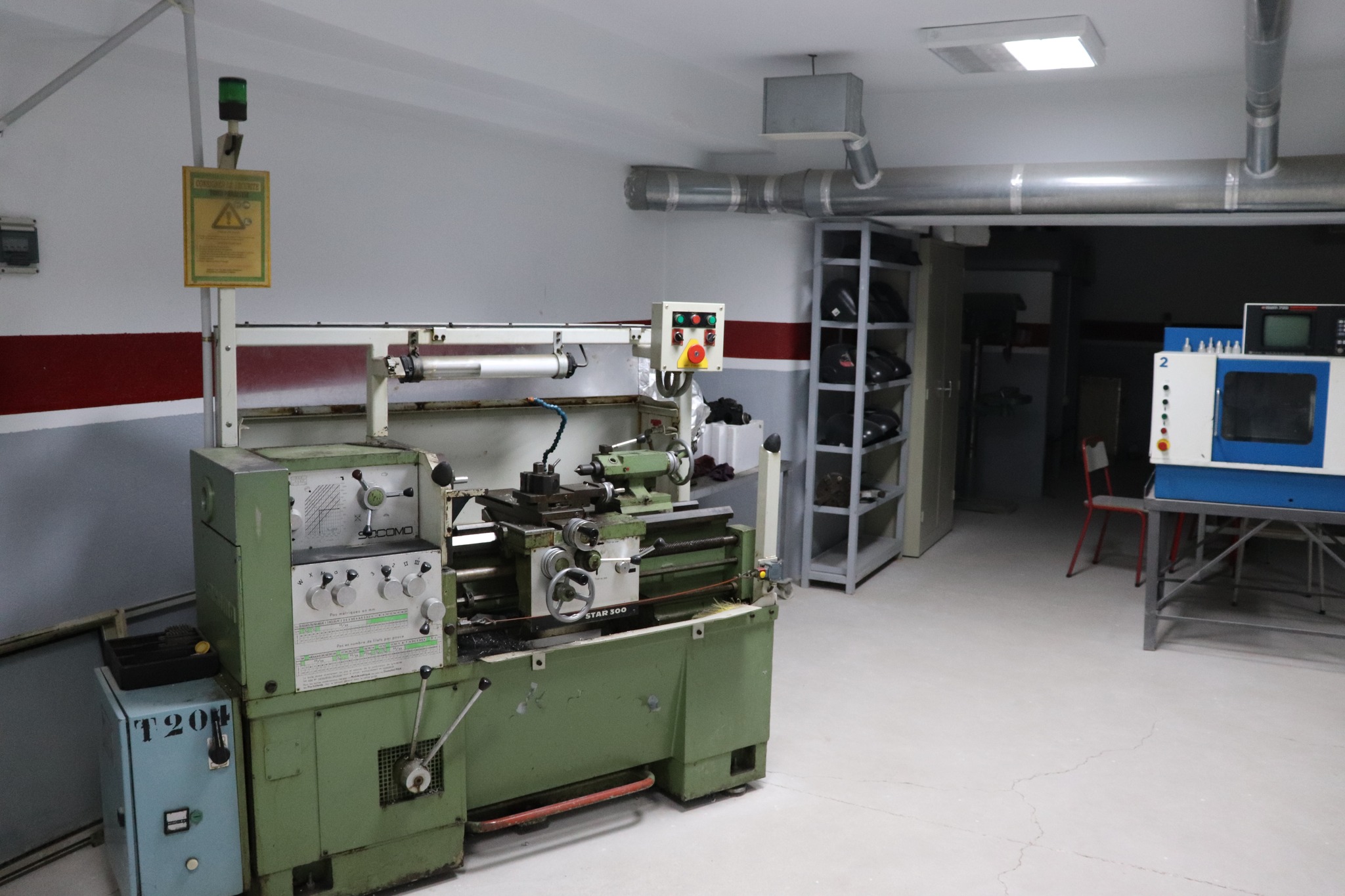 Students of electromechanical engineering have the possibility to choose between options( dominant) in the 5th year like :
Aeronautics
Mechatronics and Automatics
Industrial Maintenance
For an aeronautics formation, EPI is finalising the terms of a convention with a huge French school. One of the sections in this convention offers our students the possibility to accomplish their 5th year (study/ Internship) in France.
The EPI operates all in order to form multi-disciplinary engineers of higher quality in the fields of mechanics, aerodynamics, propulsion, automatics, and IT, that are able to conduct projects of complex systems in the field of aeronautics.
For more information, contact Mr HASSINE MARAGHNI
Algorithms and Data Structure
Manufacturing analysis
Numerical analysis
English 1
English 2
Computer architecture
Electromechanical design office
Electrical circuits
Mechanical design 2
Mechanical design 3
electrical
French 1
French 2
Mathematics for the engineer
Fluid mechanics
MMC
Proba. & Stat.
Supervised Personal Project (PPE)
Quality - Certification - Standards
RDM 2
Operating systems
Thermal
Analog signal processing
Digital signal processing
German or Italian 1
German or Italian 2
English 1
English 2
Programmable controllers
Automatic
CAD Electrical systems
Control and reliability / CMMS
Labor and business law
Analog electronic
Thermal machines
Materials & Structures
Solid mechanics
Vibration mechanics
OGP / GPAO
Manufacturing processes
End of year project (PFA)
Robotics and Micro controller
Metal structures and welding processes
Hydraulic and pneumatic systems
Communication techniques 1
Communication techniques 2
Production techniques
Electrotechnical technology
Aeroacoustics
Aerodynamic
General avionics
Combustion
Entrepreneurship
HRM
Flight mechanics
Structural mechanics
Thermal modeling
End of Studies Project (PFE)
Radar theory
Turbomachinery
Turbulence
Analysis of robotic systems
Robust controls
Vehicle dynamics
Entrepreneurship
HRM
Automation software
General Mechatronics
Modelization
Modeling, Identification and monitoring
End of Studies Project (PFE)
Sensor theory
Mechanics theory
Analysis of robotic systems
Robust controls
Vehicle dynamics
Entrepreneurship
HRM
Automation software
General Mechatronics
Modelization
Modeling, Identification and monitoring
End of Studies Project (PFE)
Sensor theory
Mechanics theory