The EPI engineers have different interests. This richness is manifested in the clubs that they create. They manage their clutural, social, technological activities and sports.
For more information, please contact Mme Sawssen Laamiri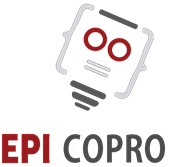 Preparation of programmation competitions.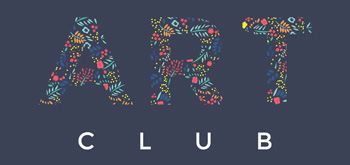 EPI ART Club is the club of artists in the EPI. Its objective is the learning, the exchange, the organisation and participation in the cultural and artistic events. This club includes workshops for : music, photography, drawing, design graphics, cinema and theater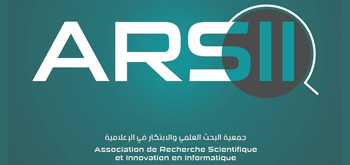 The relationship between the innovative scientific research and the academic componenents is becoming crucial.In order to support this relation, the EPI Group announces the opening of the ARSII –EPI club (Association of Scientific Research and Computer Innovation).
This exclusive partnership has the main objective of collaborating all together in order to realise creative projects and reinforce the amount of supervision to students.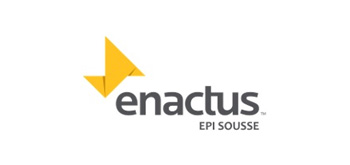 Enactus EPI Sousse is a part of the international program of Enactus. The purpose is to promote the social entrepreunariat near students and carrying them  in the implementation of projects through meetings and formations. EPI is the only school in  Sousse that is present in this program.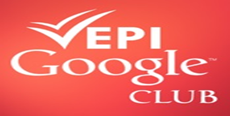 This club suggests formations and activities in the purpose of facilitating the integration of engineers students in their professional and social environments. It also reinforces linguistic competences and communication skills. 

ASISF(Associations of International Solidarity with no  Frontiers) was crated by intenational students of the EPI-MA in 2013, and its objective is to facilitate the exchange between students in the EPI.
Président:Eya Touinsi
Enseignant responsable: M. Raafat Slimene
Contact: r.slimen@EPISOUSSE.COM.TN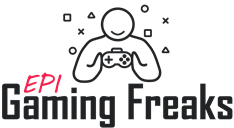 Conception of video games.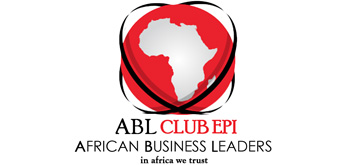 The African Business Leaders Club promote the young entrepreneuriat and the investment inside universities. It is a structure planted into the educational system which facilitates the access to the necessary tools in the establishing of a project. The objective is to integrate students from the Desert and Tunisians in the entreprise world by organising: debate-projections, entreprises visites, confernces, trainings etc…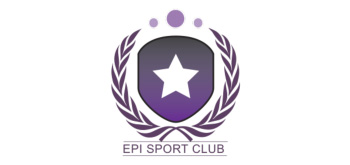 Giving importance to the sports in the engineer's life, this club offers the opportunity to practice the favorite sports and to participate in competitions.