Faten Hadj Mansour
Computer Engineering
---
My studies in the EPI helped me alot to start my professional life. My trainig in EPI was rich and well organised. Due to my formation, I worked for well-known entreprises at an international scale.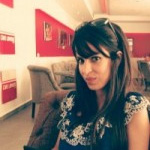 NANA MODJE LINDA SHANTE
Master CCA
---
The educational system is well organised with complete courses for a better formation in every field. The EPI implants a policy of excellent reception for the international students. The EPI allows us to benefit from a good practice to our theoretical knowledge. Through the social and cultural activities, EPI allows students to develop their competences and especially to be united together.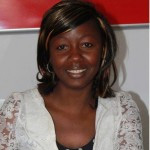 Faidi Wassim
Computer Engineering
---
I am FAIDI Wassim, Former student in the EPI-TEC. Today, I am honored to be hired as a teacher in this school where I have spent my best moments in classes. I recommend EPI which is a huge school for the leaders of tomorrow.